The Law Offices of Joel Santos
Your Full Service Law Office
FREE LAW DAY!!!

When: Friday, January 27, 2012, from 9:00 a.m. to 3:00 p.m.
Sponsors: The event is being held by The Law Firm of Joel A. Santos Joel Santos, Esq. and Cory Santos, Esq.) and Herbert J. Santos, Sr., Esq., along with St. Vincent's Food Pantry.
Purpose: Continuing a history of giving back to the community, our law offices are holding a "Free Law Day" to help our community with their legal needs and questions during this difficult economic time our county is experiencing. At the same time, we are hoping to assist St. Vincent's Food Pantry in filling their shelves for those in need.
Particulars: We are holding this free law day for anyone who has a legal problem or has legal questions. Individuals can come on first come first served basis, or they can contact our office at 323-1084, in order to schedule an appointment with an attorney. Everyone is welcome to attend, regardless of their income level.
So that as many people as possible have an opportunity to meet with an attorney, each person will be given a set amount of time to meet with an attorney and obtain free legal advice. The attorney may extend the amount of time if he deems it to be necessary.


Free legal advice will be given in the following areas of law:

Worker's Compensation (on the job injuries), Personal Injury, Immigration Law, Family Law, Criminal Law, Wills and Probate, and Power of Attorneys.


Cost: The event is free, however, we do ask that each person please bring several cans of non-perishable food for St. Vincent's Food Pantry. A donation barrel will be on site for the collection of all food donations.
In addition, each person who attends may enter into a drawing to be eligible to win 2 free tickets to a Reno Bighorns Basketball Game with excellent seats that are in mid court, 2nd row. One entry form will be given for attending the event. Additional entry forms will be given for each donation of 5 items of food to the food pantry barrel.

If you already are represented by an attorney for your legal matter, you are not eligible. For all terms and conditions, you may contact our office. We reserve the right to refuse service to anyone at the sole discretion of our offices.
Free Reno Bighorns Basketball Tickets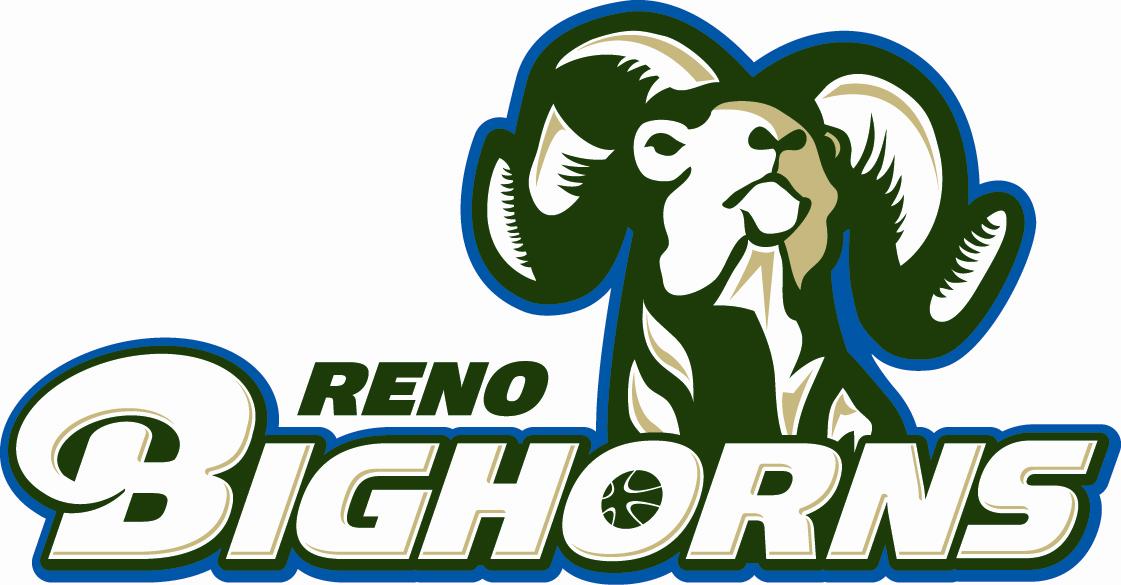 Have you had a chance to attend a Reno Bighorns Basketball game for the 2011-2012 season yet? Here is your chance. This season the games have been described as exciting, family friendly, very reasonably priced, and tons of fun!

We are giving away two free tickets to the upcoming Bighorns basketball game on Tuesday, January 3, 2012, at 7:00 p.m. The seats are located in center court in row 2. In order to have a chance to win the tickets, follow these instructions:

1. Send us an email to info@santoslawoffices.com and ask to be entered into our January 3, 2012 Reno Bighorns drawing. In the email you must include your name, address, email address, and telephone number.

2. On Facebook.com, "like" the Law Firm of Joel A. Santos. If you already "like" us on Facebook, you may skip this step.

Winners will be notified on January 3, 2012, by 2:00 p.m.


A few rules to consider:
You must be 18 years of age or older to enter this free giveaway.
By accepting the tickets, you release our office from any liability whatsoever and you assume all risk, if any, in attending the event.
By entering this giveaway, if you win the tickets, you consent to the use of your name on any of our firm's promotional materials, facebook postings, website, or any other media.
For a full set of rules, you may visit our offices in order to review same.

FREE MOVIE PREMIERS





Would you like to see a movie for FREE and before it is released to the public?

We welcome you to keep track of upcoming events, such as free movie premiers and advanced screenings sponsored by our office. We recommend that you check this site often, as free tickets to the movie premiers are in high demand and go quickly. Some of the free movie premiers in the past have included "Role Models" and "The Express".

Attorneys Joel and Cory Santos at opening day of the Reno Aces in the new, beautiful downtown Reno stadium.